These last days, we've seen how
Google's Fuchsia OS
, an operating system currently in development,
will run
Apple's coding language Swift. Will the use of the same coding language for iOS and Fuchsia OS make
mobile app developing easier
? Is it a benefit for mobile app development companies using the
same core language on two different platforms
while developing an application?
Fuchsia OS's use is still unclear, but taking into account it is ready to run on devices with embedded screens, could this new OS
become Google's bet on IoT?
Or will it become
another smartphone operating system
fighting against iOS and Android, from the same company, just to have some market share on mobile OS?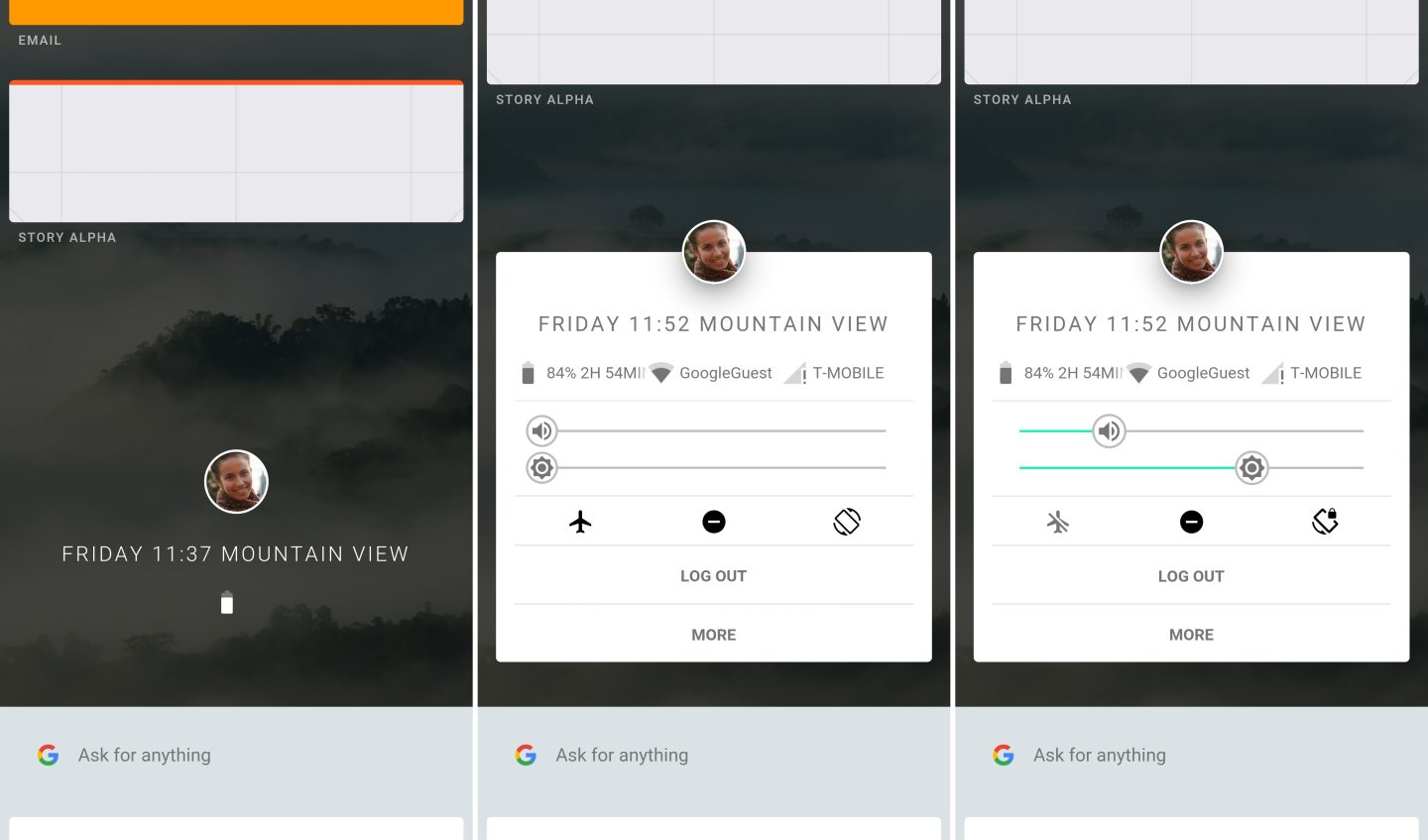 In the upcoming days, you will be able to find an extended
article on Fuchsia OS on AppFutura's blog
. The article will analyse the still in development operating system to see how it
could work once it is launched
, and the possible
benefits for mobile app developers
Google's new OS could have.
Update [08/01/2018]:
Google said that Fuchsia OS won't replace Android, but the thing is that
Android App Developers
can already test Fuchsia OS on a Pixelbook. Also we have to point out that
mobile app development companies
listed in AppFutura can develop any app for the new software as it is a software that will run Swift (iOS) and Android coding language.